CNIM Industrial Systems China will attend 2019 First China International Intelli
Fair Location: Liuzhou International Exhibition and Conventional Center
Fair Address: 115 Xinliu Ave.,Yufeng District, Liuzhou City, Guangxi Province
CNIM Industrial Systems China's booth No.: C54
Section: European & American companies
Fair Date: 26-28 July 2019
We are pleased to welcome you to visit our booth at 2019 First China (Liuzhou) International Intelligent Industry Exhibition,which will take place from 26th to 28th of July in Liuzhou City, China.
This exhibition focus on the latest industrial technologies, such as big data, industrial cloud, industrial robots, intelligent equipment. We are looking forward to seeing you there.
CNIM Industrial Systems China will display its expertise from design to commissioning of customized solutions for automatic equipment and production lines, meeting the highest quality standards.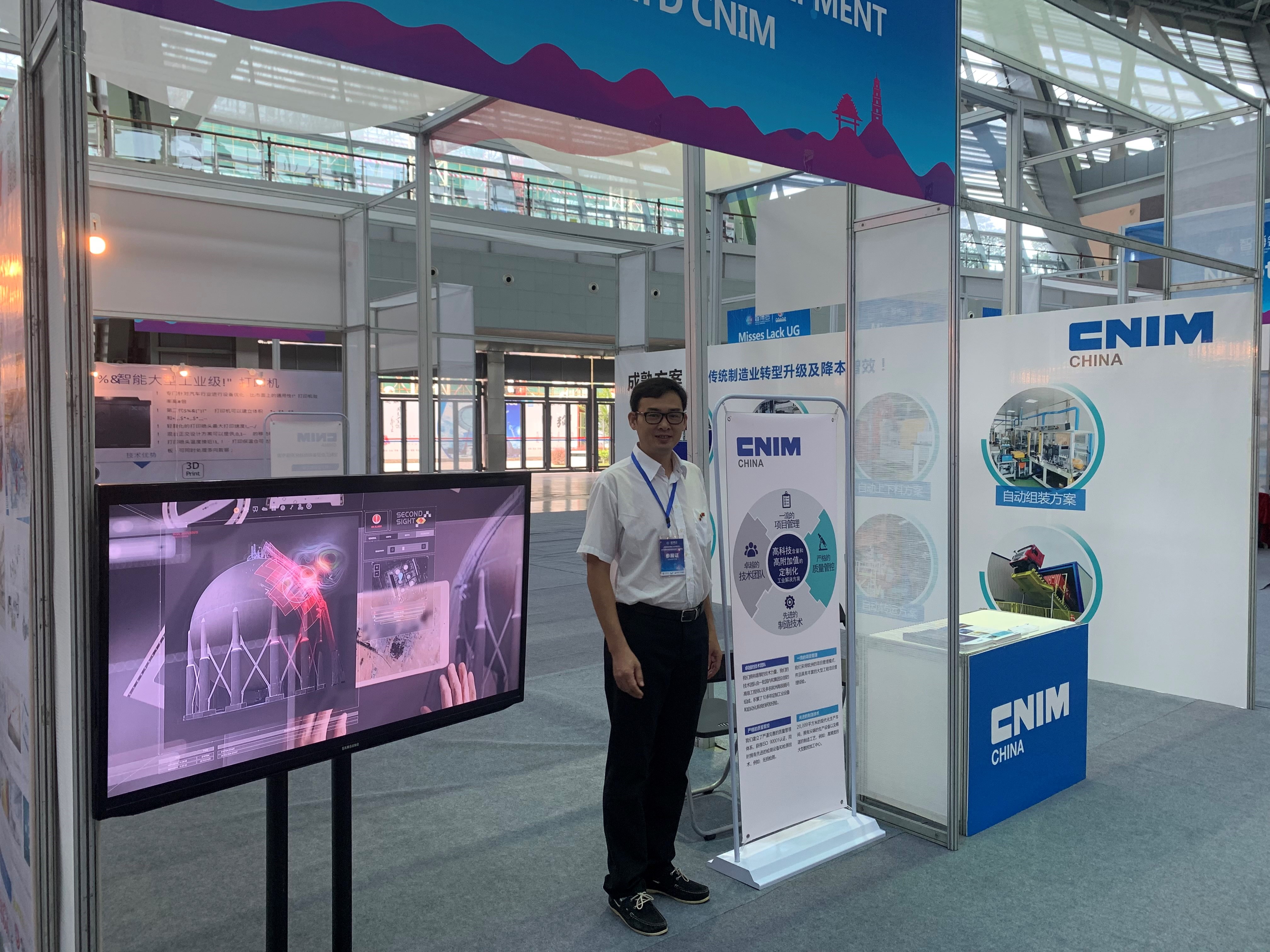 More information about the show (Chinese only)
http://www.gxsinotrade.com/col.jsp?id=119