Large CNC milling machine installation
CNIM Industrial Systems China recently announce the installation of a large CNC* milling machine. * Computerized Numerical Control
This new equipment allows us to manufacture machine's large size parts (up to 6m L x 2.5m W x 1.4m H) with high precision (squareness tolerance of 0.04 mm over 1000 mm and flatness tolerance of 0.015 mm over 300 mm).
This investment will support our diversified businesses and enhance our core competencies of in-house precision production and short delivery time.CNIM Industrial Systems China teams will use this CNC milling machine to manufacture our large size products, such as heat exchangers, industrial welded structures.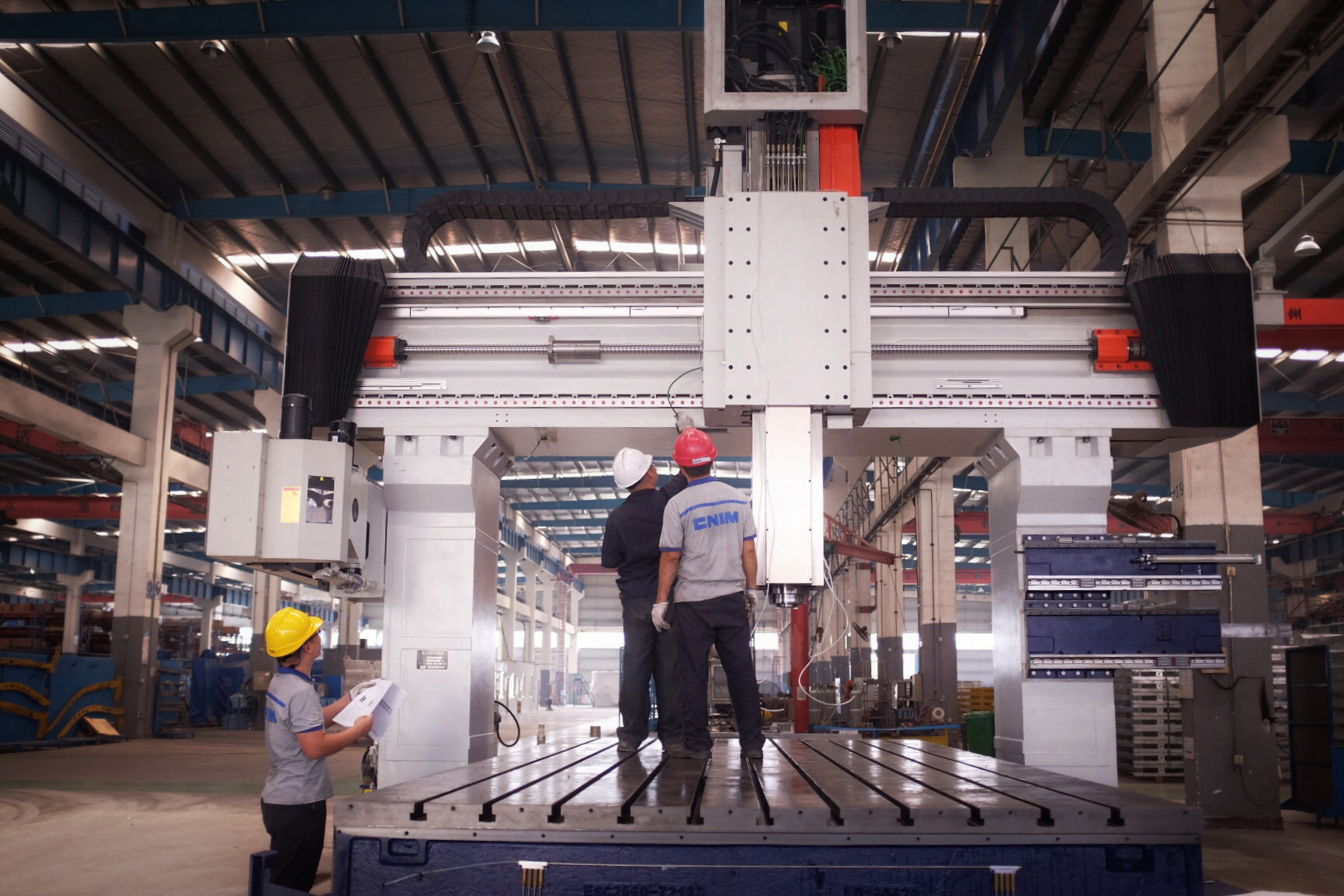 Our team has started to install the CNC milling machine within our industrial workshops.