22-Oct-2021
Welded structures
1st delivery of key nuclear component handling frames for ITER reactor
The 22nd October 2021, CNIM China completed the first frames to handle the coils and feeder of ITER (International Thermonuclear Experimental Reactor set-up in France).
Both coils and feeder are key components of the nuclear fusion research reactor. The handling frames manufactured by CNIM China will be used for the installation and transportation of several tons ITER coils generating the plasma for nuclear fusion.
This nuclear project requires CNIM China high quality manufacturing, strong documentation follow-up,and 100% non-destructive tests This successful delivery proves once again that we are a long-term and reliable partner for nuclear equipment customers.
Two other sets will be delivered to ITER in 2023.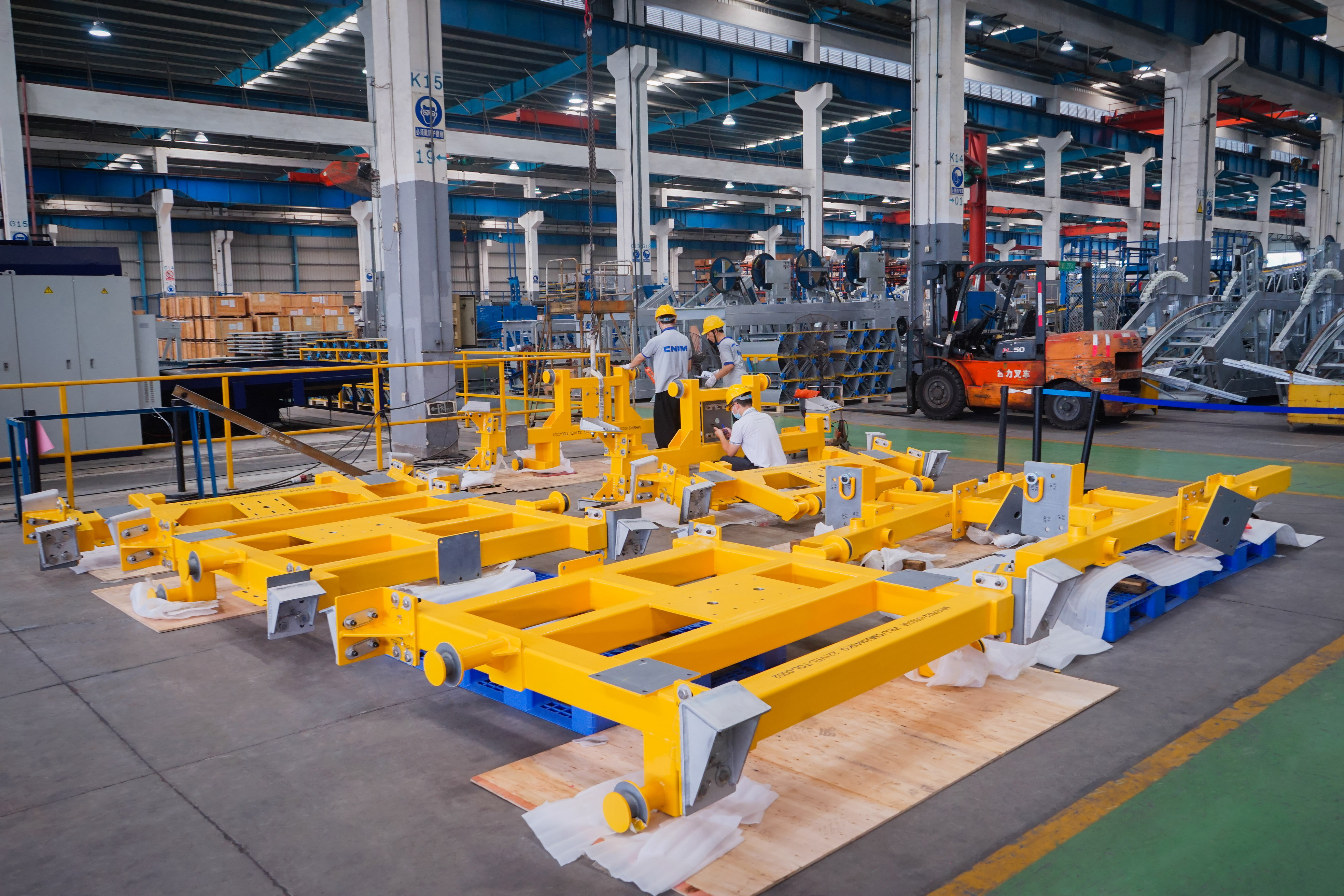 High-performance handling frames for ITER coils and feeder installation. (c) CNIM China