Critical component of Nuclear Power Plant project passed inspection
Within the framework of a contract for two lifting systems of Hinkley Point, nuclear power plants, we are pleased to announce that the critical component passed inspection.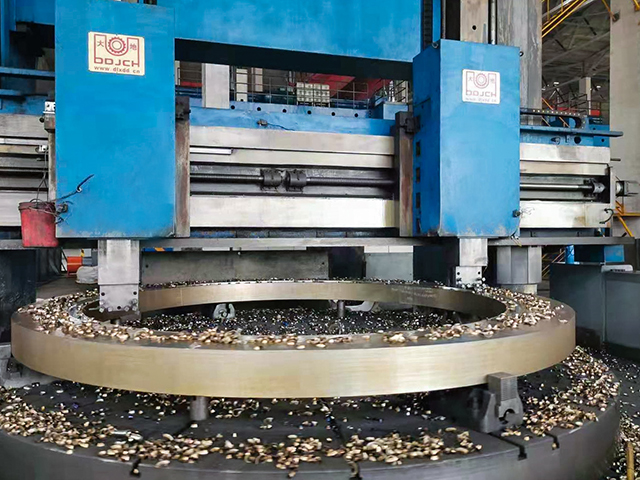 Machining
CNIM China quality inspectors witnessed the process inspection of forging flange, together with the third-party TUV.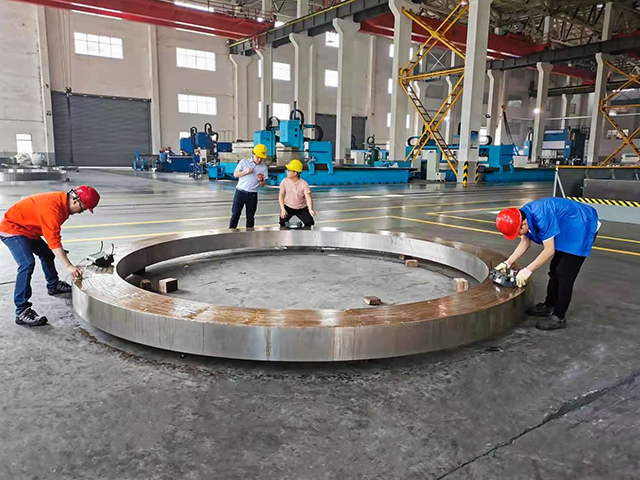 UT test
The overall size of the reactor pressure vessel head lifting device is 5 meters long x 5 meters wide x 12 meters high, with weight 35 tons each, and in total two pieces. This nuclear project requires accurate machining and welding certifications according to EN-1090 and ISO3834-2.
We are pleased to share that we are moving to next project phase.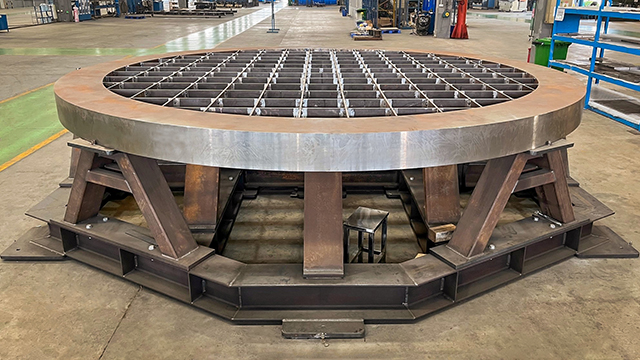 Welding
The Hinkley Point nuclear power plant is located in Somerset, in the southwestern part of England. The Hinkley Point Nuclear Power Plant will be the UK's first nuclear power plant in 30 years, and it is to date the biggest building site in Europe.
Discover our other nuclear power project: